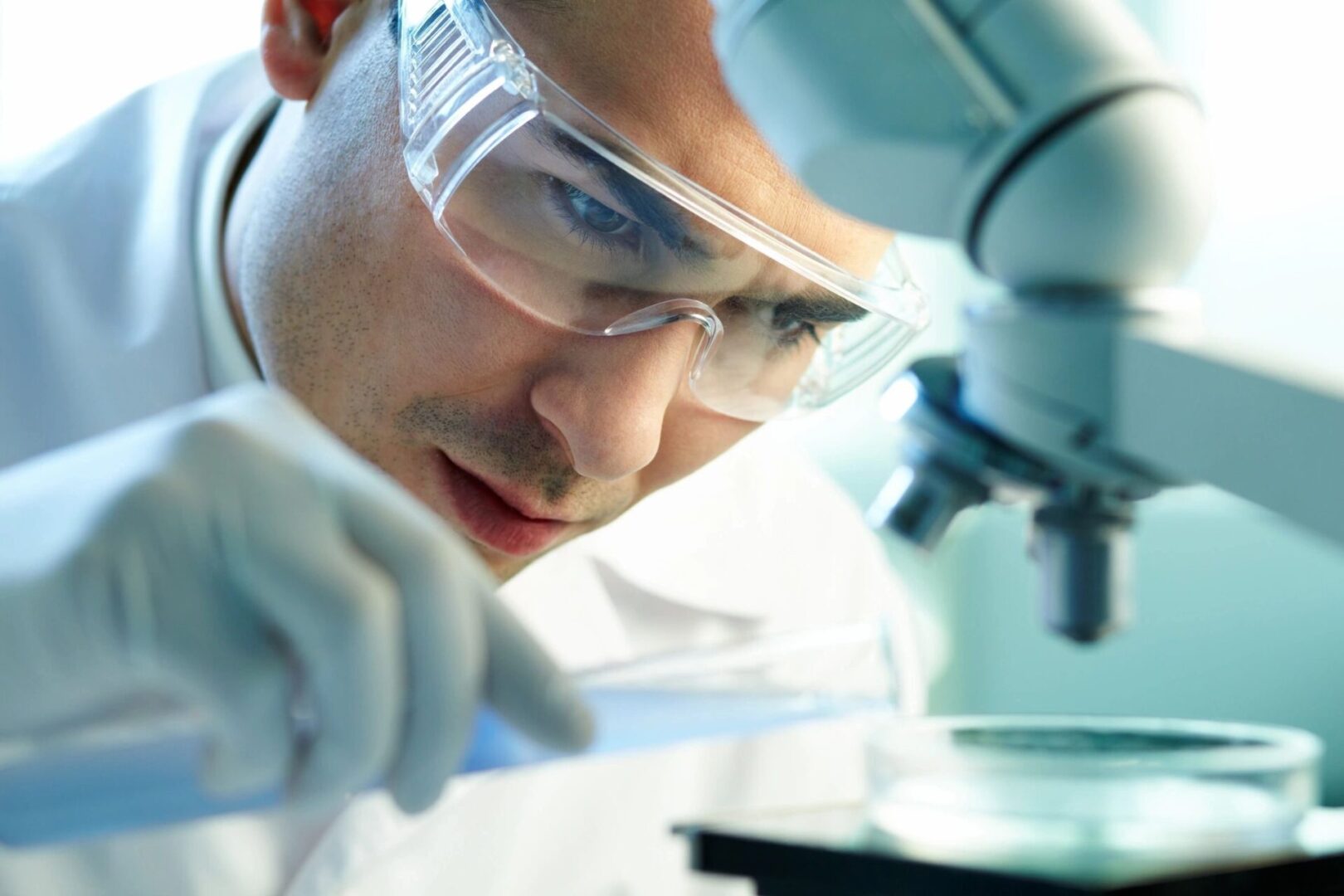 Advance Your Career in Neurosurgery and Pharmaceuticals
NX Development Corp is advancing the field of neurosurgery and fluorescent visualization, and we are always on the lookout for talented individuals who share our passion and commitment to excellence.
Why Choose a Career at NX Development Corp
By choosing a career with us, you will be part of a team dedicated to making a difference in the lives of brain cancer patients.
You will work with cutting-edge fluorescent visualization technology and develop transformative pharmaceutical solutions.
No Open Positions at this time